Revenue Cycle Management Services
A boutique attorney-led and clinician supported worldwide healthcare receivables management services company - we partner with providers seeking to improve and strengthen outcomes through the delivery of customized consultative and outsourcing solutions.
Sunbelt offers a diverse portfolio of services to help our clients manage their Revenue Cycle and overall operations.
Established and doing business for 30+ years in the healthcare revenue cycle while performing services from billing to zero balance.
Customized solutions tailored to individual client initiatives. Our customers decide how, when, and where to engage, defining both project scale and scope.
Longstanding, sustained partnerships with some of the world's leading healthcare providers endorse our value and commitment to high levels of service and customer satisfaction.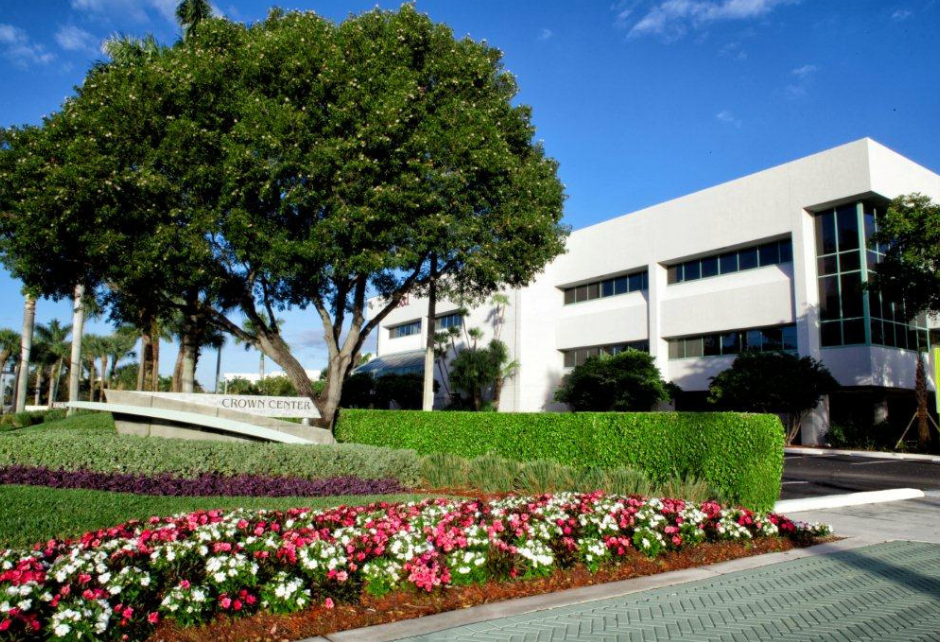 Since 1994, Sunbelt has provided clients guidance and clarity across the healthcare provider spectrum related to collecting payment for services from any payer source. 
What began in south Florida as a small revenue cycle extension of a physician clinic catering to international visitors to the area has grown into the most capable full-service revenue cycle management organization. 
Sunbelt has organized an in-house legal counsel department and confers with numerous clinicians to manage the basic to most complicated payers regardless of where they are located. Sunbelt RCM has the expertise and resources to be able to assist where clients need it, starting with assessments that can help analyze current processes.  Whether it's fighting for payment on denied claims, pushing for resolution on an aged claim, or navigating the complexities of worker's compensation and motor vehicle accidents, Sunbelt RCM has a solution that can strengthen outcomes for clients across revenue cycle management.
Sunbelt RCM attorneys are well versed in both federal regulations as well as specific state insurance laws and regulations governing healthcare reimbursement in all states.
We are experts at contract interpretation and calculating proper levels of healthcare reimbursement.